DISCUSSION: When does a portrait become performative? Is the studio like a stage? We will discuss the effect the studio has on the portrait. Short presentation on studio oriented photographers.
STUDIO: Students will be introduced to methods of lighting and studio set up, as well as alternative tools for implementing lighting, backdrops, in-camera tonal changes, etc.
ASSIGNMENT: Students will be assigned to make 2 "studio style" photographs (outside of class) using processes learned in class.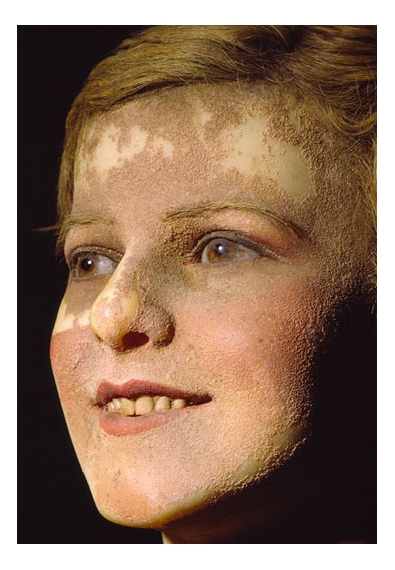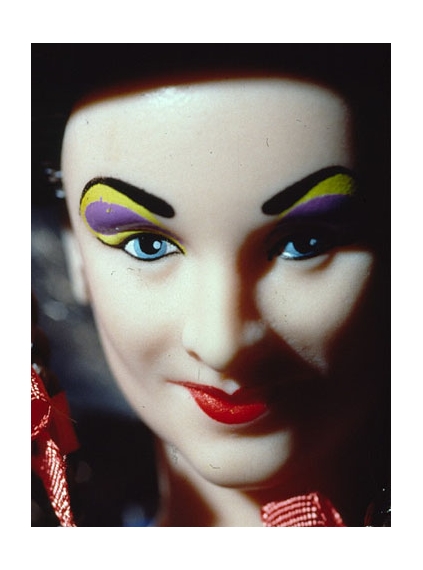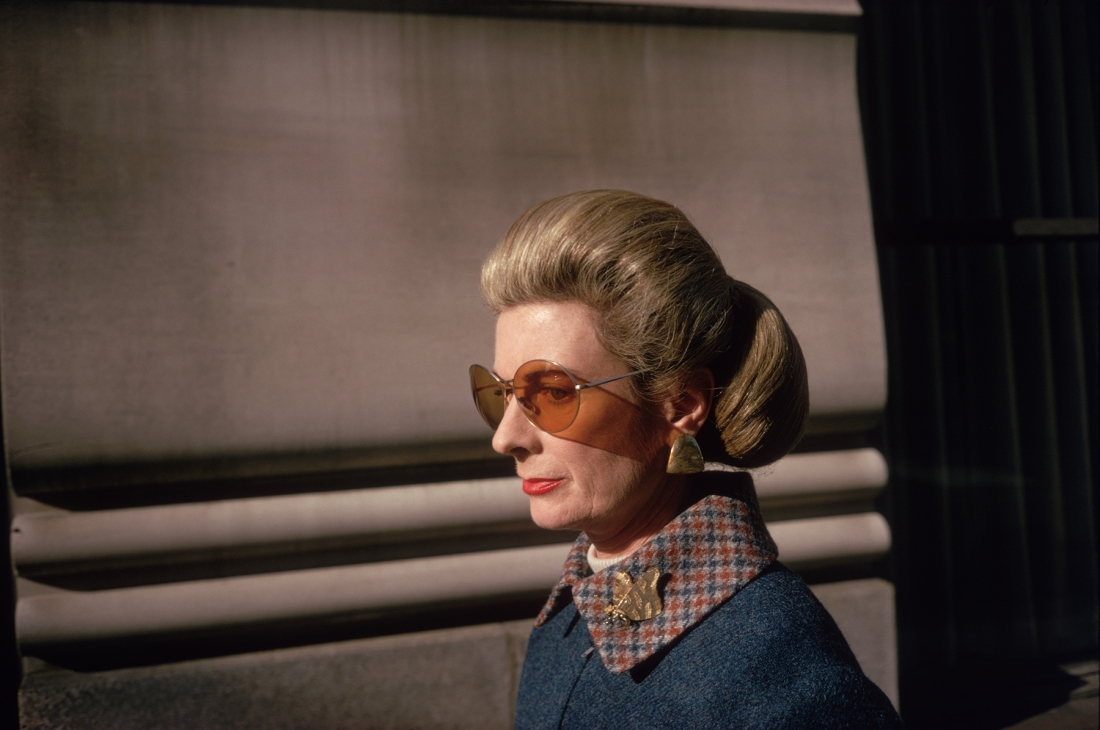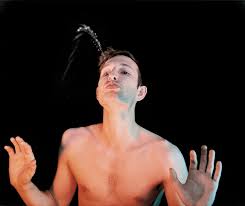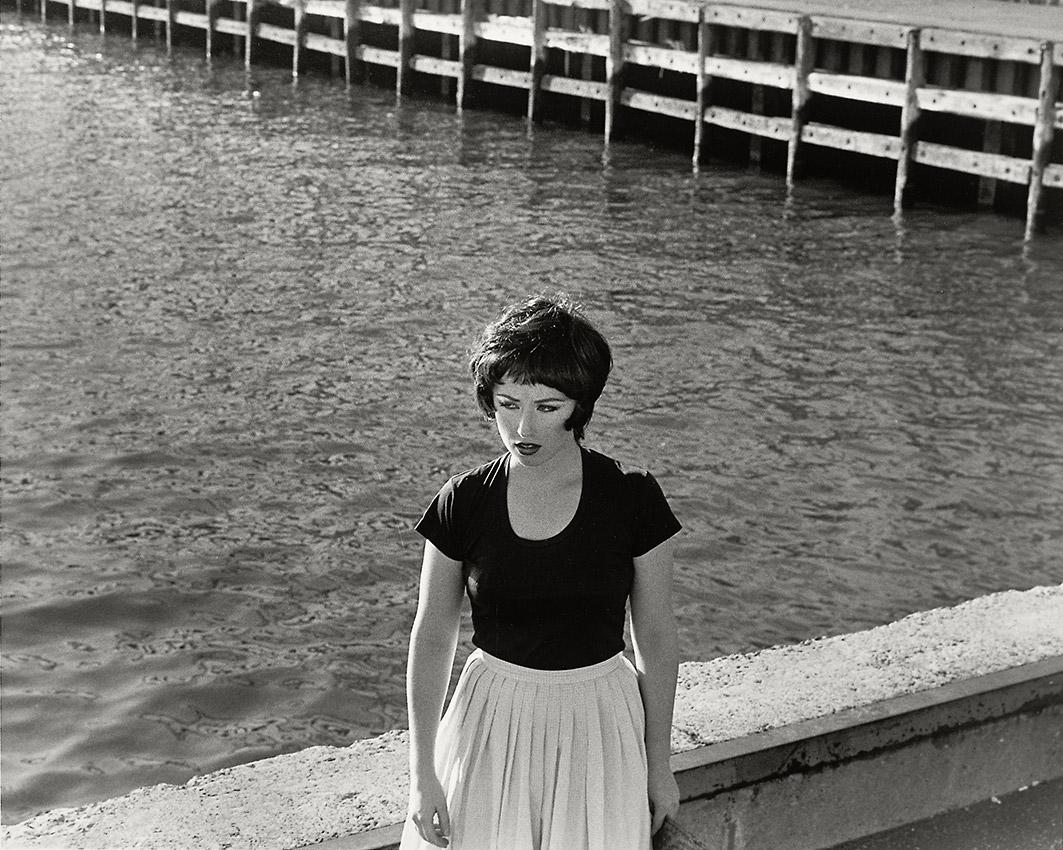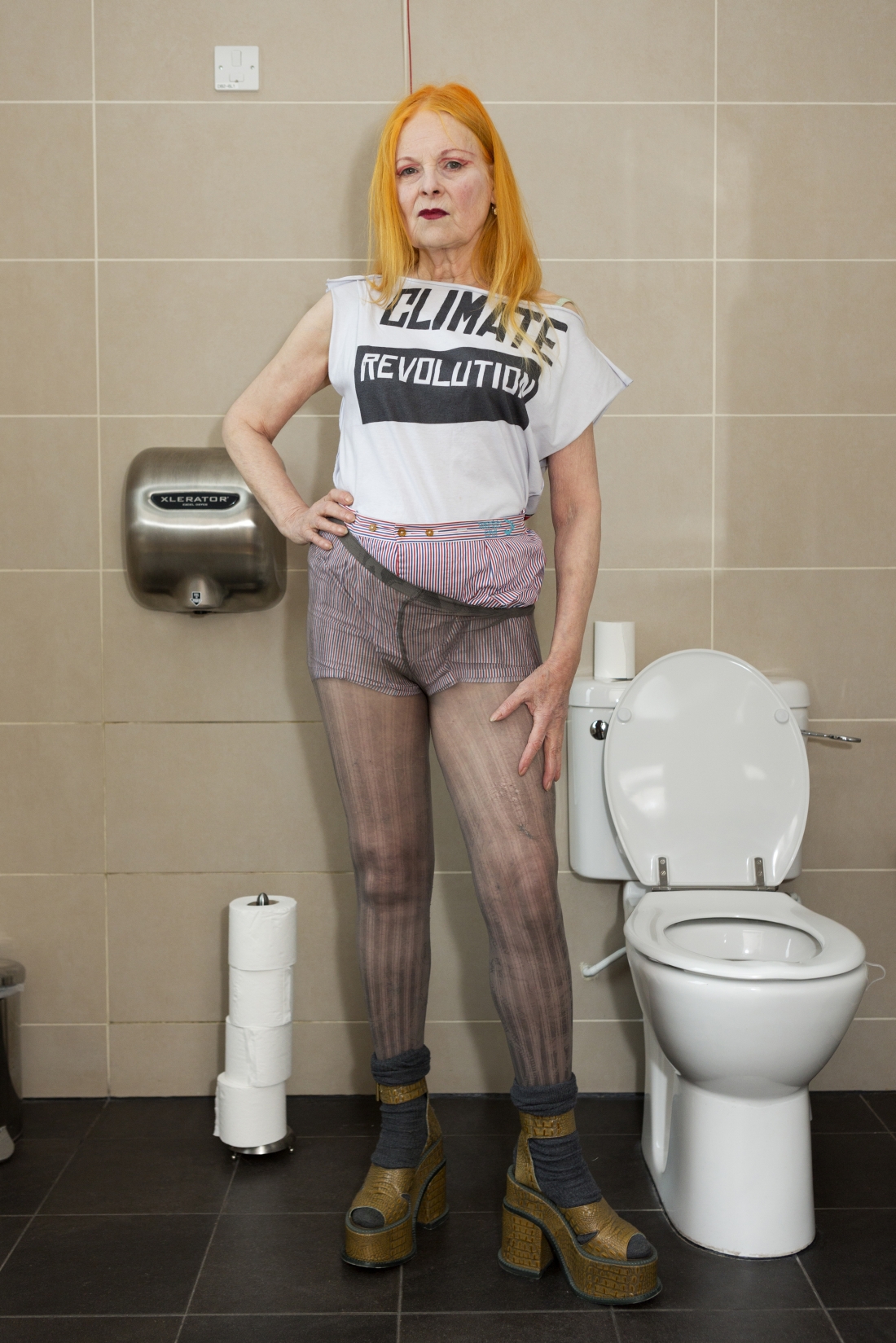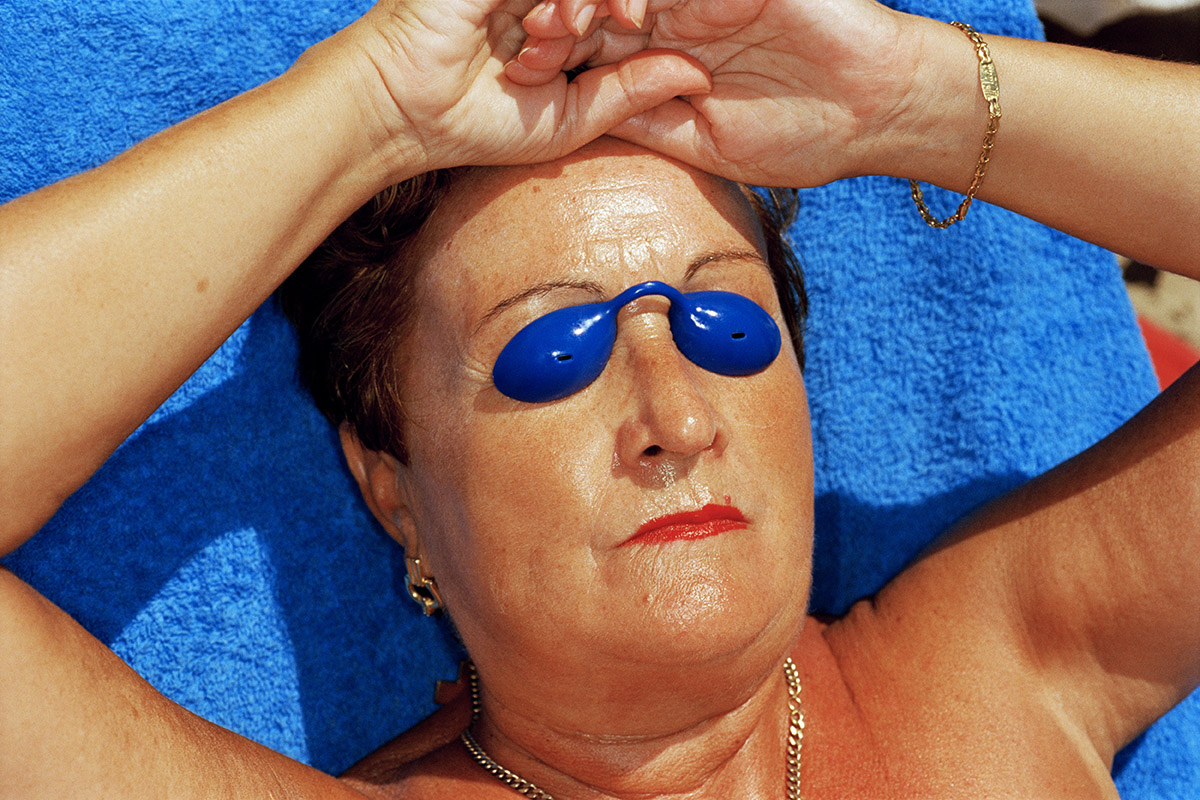 Karen Irvine, Camera/Action: Performance and Photography
http://www.mocp.org/exhibitions/2000/4/cameraaction-performance-and-photography.php
"From artists who perform in public and record their actions, to those who perform specifically for their cameras, the legacy of performance art from the mid-twentieth century has been richly mined and extended by contemporary artists, many of whom have made the limitations and special nature of photography a central concern. Intending to raise questions about the limits of art production and self-perception, issues of framing, and the nature of time, many artists have chosen to approach the enigma of photography by making it integral to the piece itself, creating what Vito Acconci (United States, born 1940) aptly dubbed "photo-actions." In 12 Pictures (1969), for example, he snapped one flash photograph of an audience every time he took a step across a darkened stage. In his video Three Frame Studies (1969), he pushed a friend, long-jumped, and ran in a circle for his video camera, letting the physical limits of the action refer to the boundaries of the frame itself.

More recently, Barbara Probst (Germany, born 1969) arranges for multiple photographers to take pictures of the same subject from varying angles at precisely the same moment. These works allow us to escape the bounds of the frame. They also deconstruct the notion of a photographically fixed instant, and further, the photographic idea that time is a linear phenomenon where each moment is experienced from only one position. Jemima Stehli (Great Britian, born 1961) creates staged self-portraits using a mirror in her studio — often considered the site of narcissistic production - by performing naked for her own camera. The resulting images are disorienting compositions; although we can clearly discern the camera on its tripod, the mirror confuses both its position and our gaze, while Stehli's body parts serve as both a frame within a frame and a barrier that frustrates our voyeuristic impulses."
Garry Winogrand, "CONTEMPORARY PHOTOGRAPHIE IN THE USA"