WEEK 1: CONSIDERING THE PORTRAIT INTRO
DISCUSSION: What is a portrait? What is a likeness? In class discussion regarding the role of portraiture; students will be asked to convey opinions and converse on what constitutes a portrait. Instructor presentation on the portrait; students will be briefly introduced to critical and formal analysis in looking at these images.
STUDIO: In groups of two, students will make photographs of each other, in any format they like.
ASSIGNMENT: Students will be asked to make 3 photographs (out of class) of: a stranger, an acquaintance, and someone very close to them. These will be discussed at the start of the next class.
The Chicago School of Media Theory, "The Portrait" https://lucian.uchicago.edu/blogs/mediatheory/keywords/portrait/
"Portrait" is a term used to classify a wide range of representations, but its meaning depends greatly on the context of its use. This article includes an etymological examination of the word and its various definitions, a consideration of several different interpretations of the portrait with historical examples, and a discussion of some of the issues that have developed in media studies around the idea of portraiture.

The word "portrait" comes from the Latin "portrahere," translated as "to drag out, reveal, expose." (Walker, 16). Wikipedia provides a good example of the common understanding to which these roots have developed. "A portrait is a painting, photograph, sculpture, or other artistic representation of a person, in which the face and its expression is predominant. The intent is to display the likeness, personality, and even mood of the person." The more rigorous Oxford English Dictionary (OED) gives several distinct definitions for "Portrait," each with its own variants. The first, and most common, echoes Wikipedia: "A drawing or painting of a person, often mounted and framed for display, esp. one of the face or head and shoulders. Also, an engraving, photograph, etc., in a similar style." A variant for sculpture also appears: "A statue (full size or as a bust), an effigy.

The rarer definition: "Something which represents, typifies, or resembles the object described or implied; a type; a likeness," and its more common variant "a representation in speech or writing; esp. a vivid or graphic description," have come to have real descriptive power in understanding literary representation.

The title of James Joyce's "Portrait of the Artist as a Young Man" directly parodies that of a visual portrait, and is a detailed study of an individual presence, a fictionalized version of Joyce himself. In a sense, Joyce's novel is the opposite of a visual or plastic portrait. The narration is divided into five parts, each one focusing on a different moment in the life of its central character, the language, structure, and themes changing as the life of its main character progresses; instead of capturing a single image, the novel shows its subject in separate moments across time and space. Rather than any structural similarity to visual and plastic portraits, it is the idea of referencing the singular presence of a real person that supports Joyce's interpretation of the portrait. The title of the novel has itself often been parodied, and its structure as a literary interpretation of the effect of visual and plastic portraiture has been vastly influential.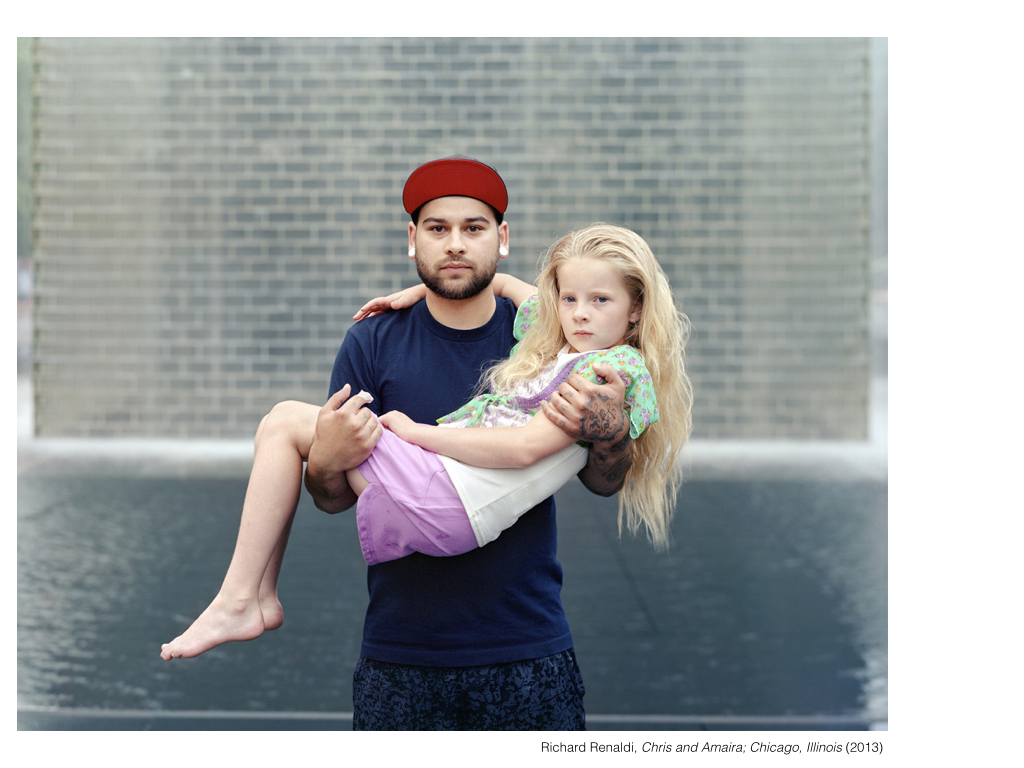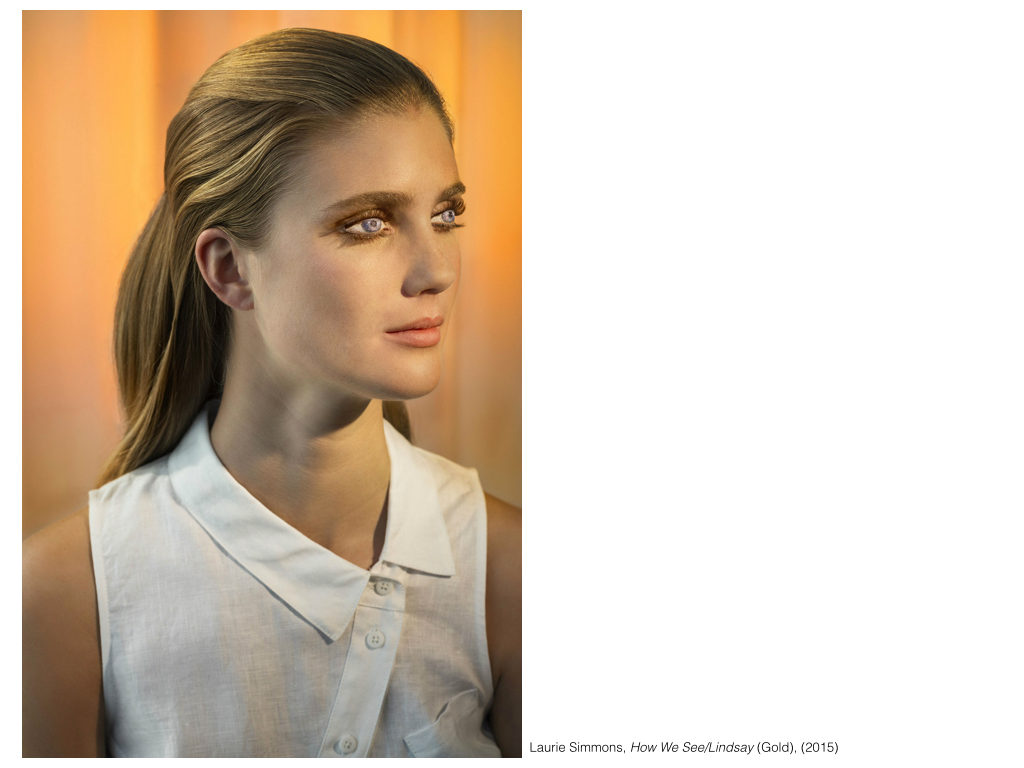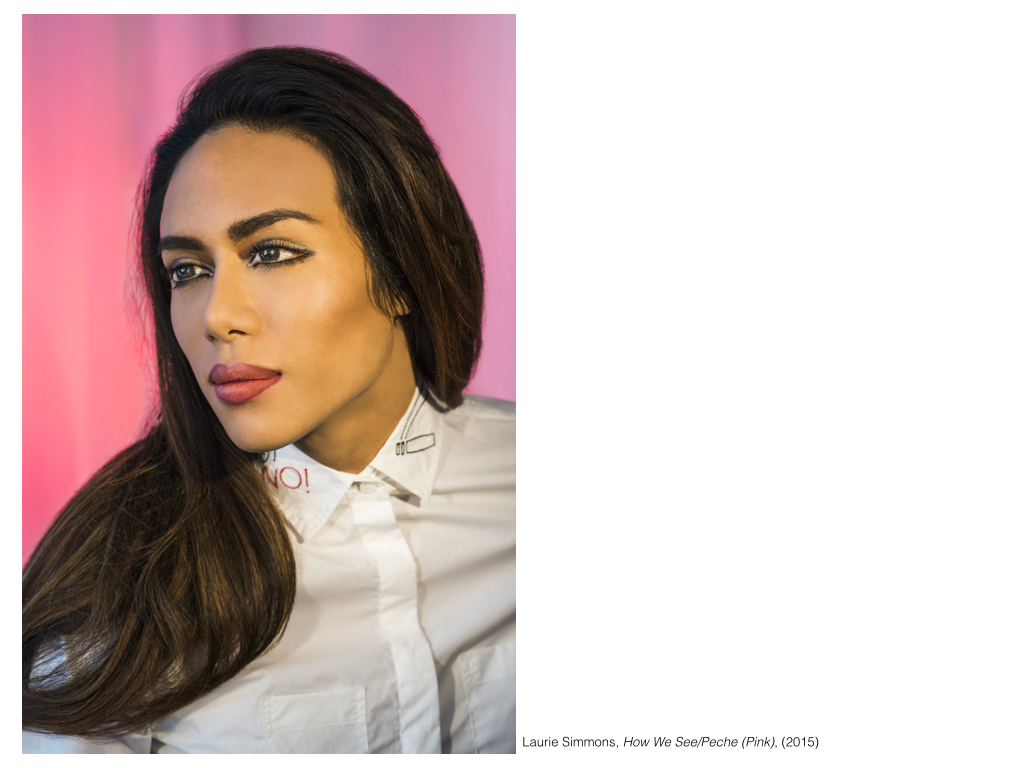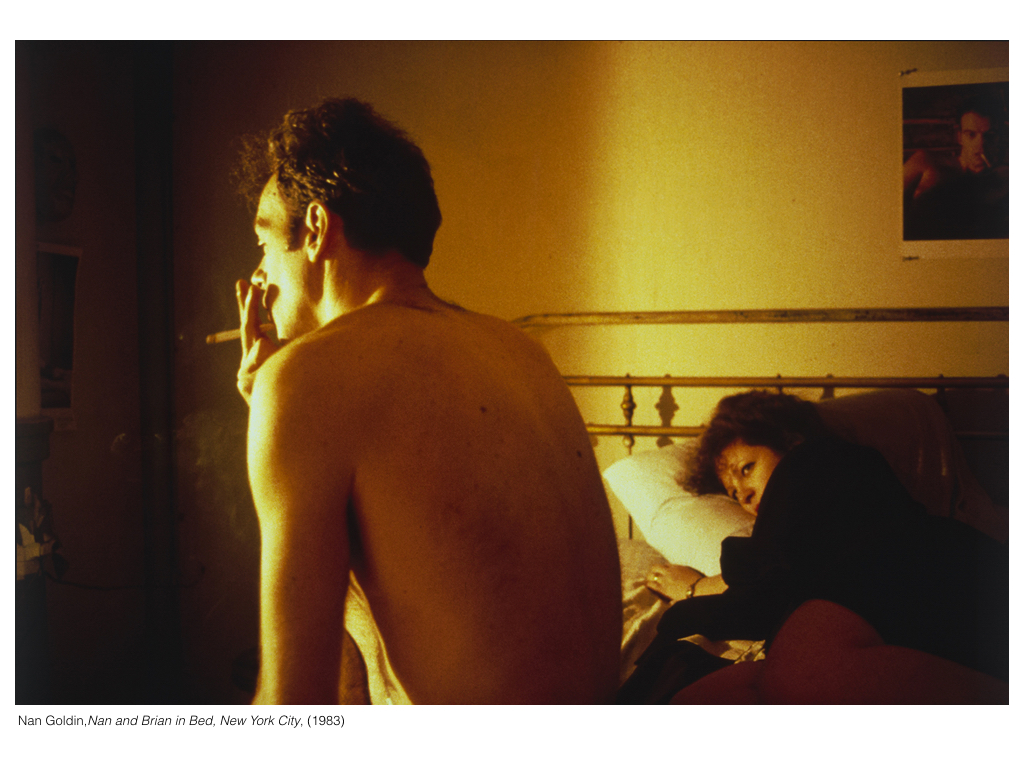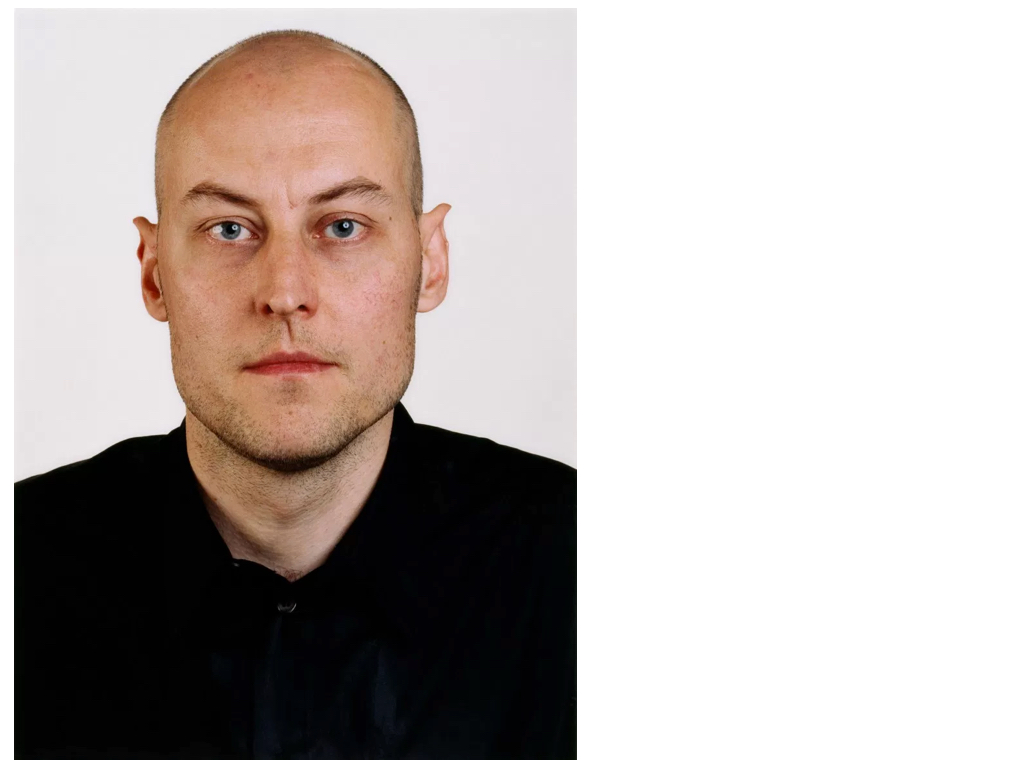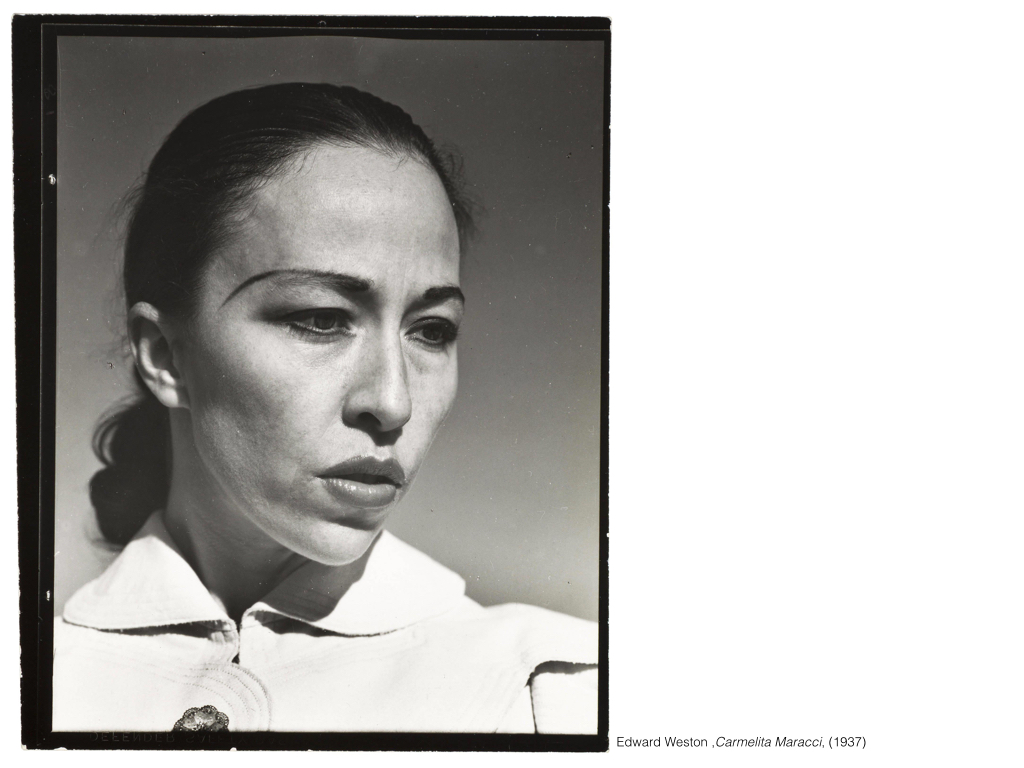 IN CLASS QUESTIONS:
What are your expectations for this class? What do you hope to learn?
What is your current experience in photography? Have you taken portraits before?
What kind of portraits are your interested in taking? Do you have a project you would like to accomplish during this class?
What is a portrait? What is a likeness?
Is there a difference?
What is the role of the portrait? Why is portraiture important?